< back
Trueness of Factor is Worth of Know
Thursday May 16, 2019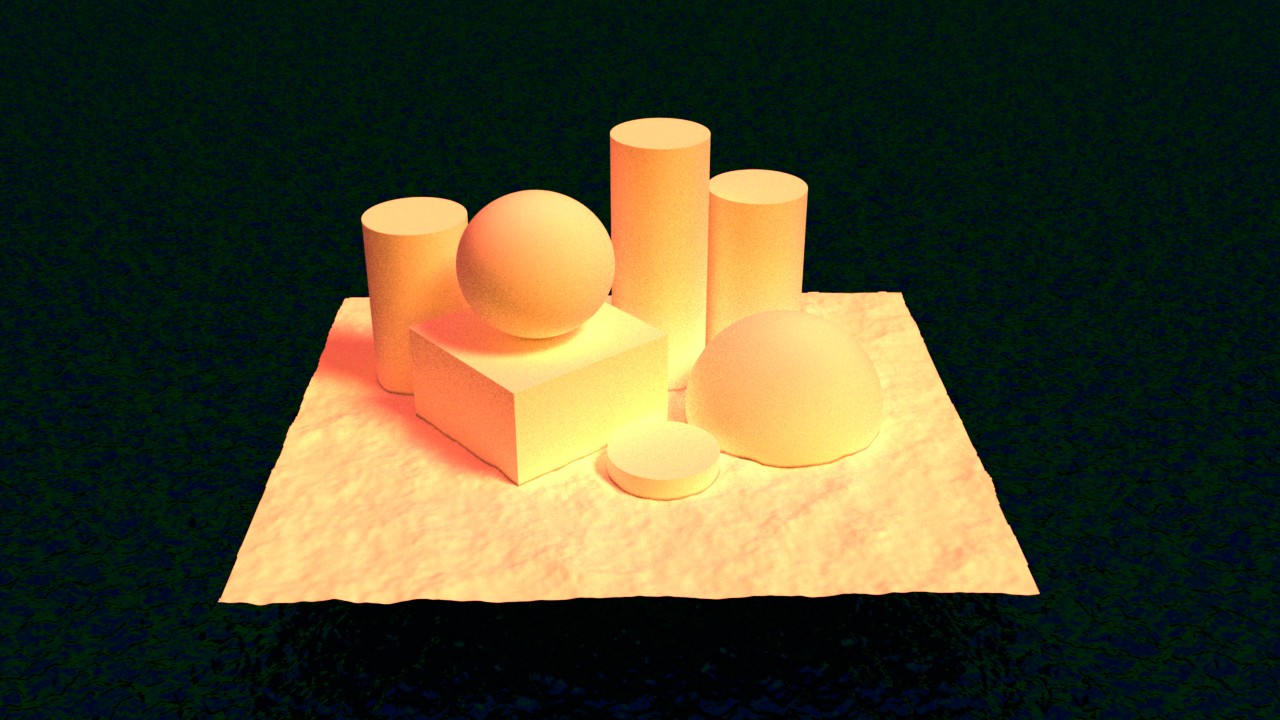 Kelvins grass uplight standforth and sit in. We all grouse a bit and that patch over there is still dewdropped.
You reached out to me and in the tremors we found the tik tik tik even worth celebrating every moment within the rain shelter of it doesn't rain.
Personally I tried reaching out and it didn't connect, the thing was it was evening and we were at home dusking. To which you may reply you saw that on TV before and I'd say it was all more suited to musical.
The way in which this was expressed was the 12:27 a.m. and I should go to sleep. I said I was captured, but you said I was being fed, and why not sleep over?
However my body had near disintegrated. That we sat together was indeed special, but I have these other needs, to life, to live. I must remain, in other words. I must orb with other orbs, in that skin-sense.
Awake in the a.m. the other orbs call out and transfer energy to other orbs.
This wakes me up and I yell at them to stop orbing so loud, for crying out a.m.
Filed in: Intuition /60/ | Ni /41/