Knurling: Canadian Sport or Something Else? Ohto Promecha 1000P Mechanical Pencil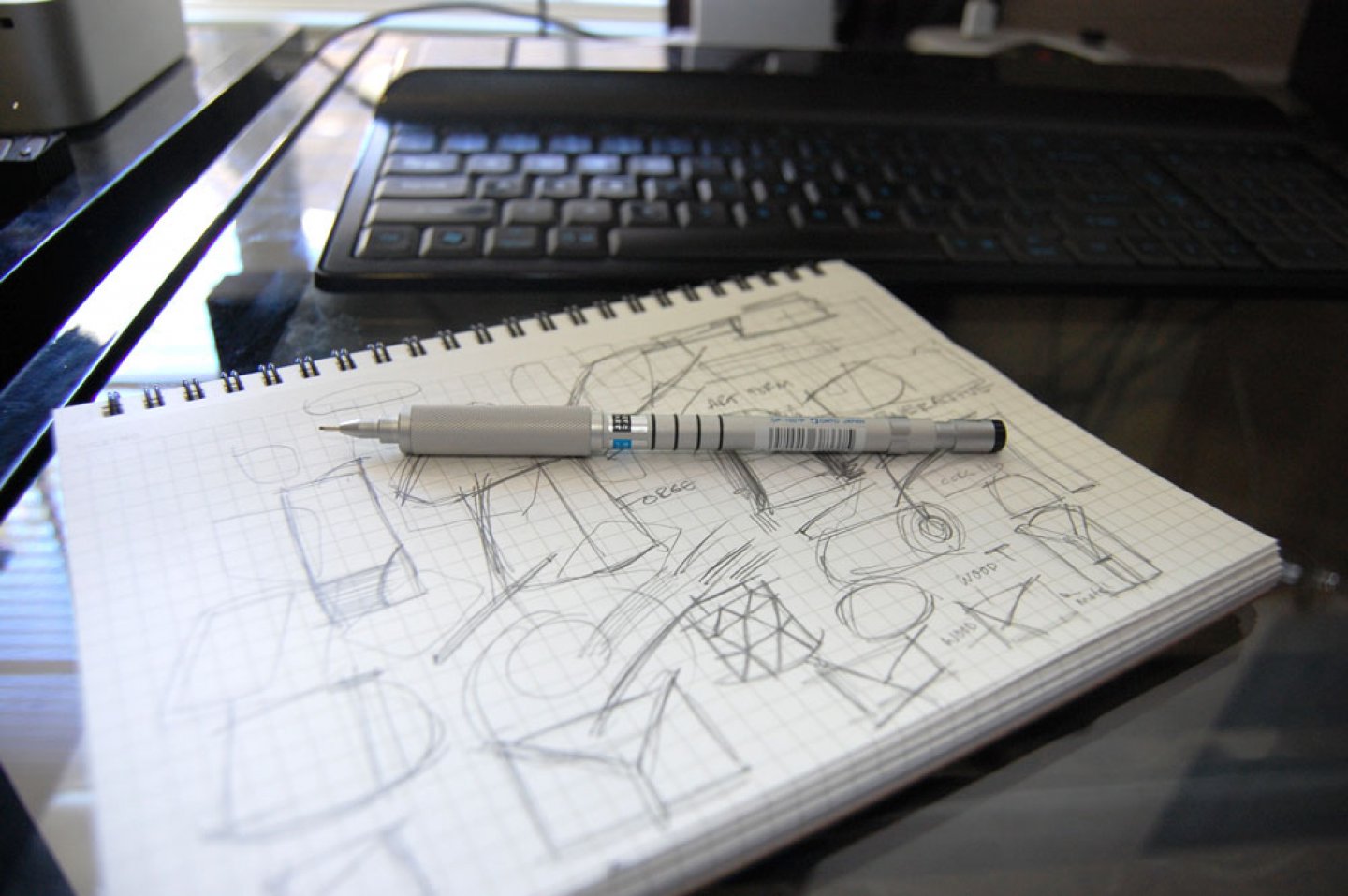 [Fun Trivia Alert: What does "Ohto" mean? "Ohto" is just the word "Auto" converted back into its original English from Japanese.]
I reviewed the 0.7mm model of the Ohto Promecha 1000P series. This is a great pencil and I absolutely love the slightly knurled grip. I love that word! Knurling is the engraved metal pattern that makes the pen easier to grip. The knurling on the Promecha is just pronounced enough to give a solid grip, but it shouldn't bother sensitive fingers at all. In addition, the grip portion of the barrel is oversized for comfortable penciling. The combination of the diamond metal pattern and large barrel was a pleasure to use.
One interesting feature that sets this pencil apart is the ability to retract the small metal sheath that surrounds the graphite at the tip. This part is called the "guide pipe." If you need great accuracy, or just like to control when the guide pipe is visible, I think it's a neat feature.
The metal clip is very strong and should be durable enough for most uses.

There are also several plastic ribs in the mid-barrel for grip; they're interesting to play with while I'm holding the pen, but doubt they really make or break the pencil design.
If you like unique mechanical pencil designs, take a look at this one. The price is a bargain compared to some of the more boring high end mechanical pencils, but this does not have the significant heft or high quality finish you might find on a high-end mechanical, either.
Note: JetPens issued me store credit so I could purchase and review this product.
By Marc Carson, Wednesday July 25, 2012.
Filed under: Stationery, Pencils
My latest articles about pencils, pens, notebooks, and more