About Me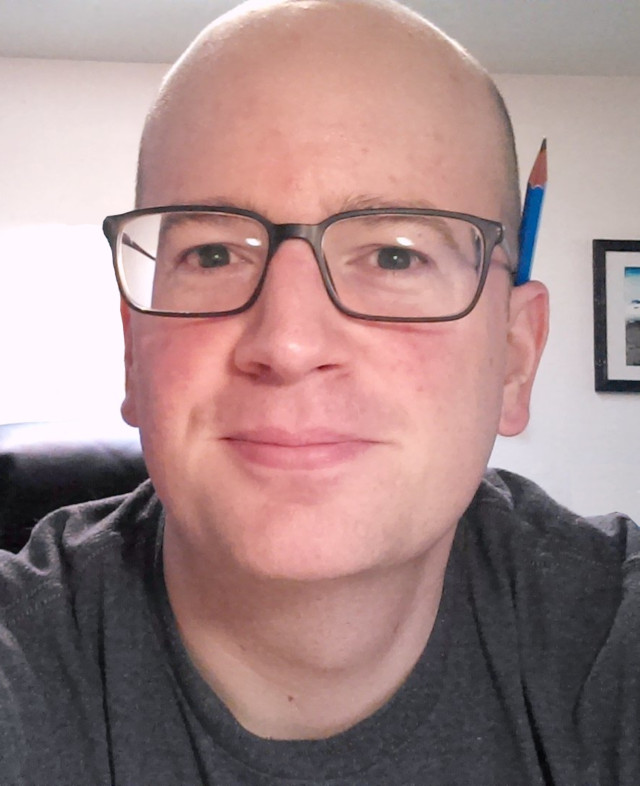 Hi, my name is Marc Carson. I run two businesses: Marc Carson Web Design where I offer expert web design & development consulting, and Marc Carson Coaching, where I help people make breakthroughs and achieve amazing things.
In the past I have worked as an art & design teacher, graphic designer (print and video), illustrator, musician, user interface designer, and computer network technician. There's usually some blend of creativity and technology in whatever I'm doing.
I currently live in:
Auburn, Washington
Provo, Utah
Ichinomiya, Aichi Prefecture, Japan
Fukui City, Japan
Yokkaichi City, Japan
Toyohashi City, Japan
Covington, Washington
Springville, Utah
Tigard, Oregon
Ukiah, California
If you want to get in touch, feel free to email me: baggageclaim [a t] friendlyskies.net.
Below you can read about my interests in brief:
2D Computer Graphics
Everything from game graphics to icons and strange pictures of Mars.
3D Computer Graphics
If you live near me (Mendocino County, California), you might have noticed the computer model of a bass guitar that I made for the 2006 and 2007 Sundays in the Park advertising campaign.
I also like making 3D textures and materials. I have released over 150 of them to the public.
Music
I am always doin' stuff with music. I have a bunch of little doodles and sketches that I post from time to time. Sometimes I am daring enough to add my own vocals.
I've used tracker software for making music since 1993, and DAWs like Propellerheads' Reason since 2001. Right now I use Renoise most of the time. I used to be a freelance musician, and I made a lot of music for websites and interactive CD-ROM titles.
When I'm messing around with computers I usually try to get them to do music-related things. Like, play Led Zeppelin.
Drawing
I draw and post a lot of my drawings on Flickr and Facebook, though you are more likely to have access to the former (I'll have to fix that). I also have some drawings here on the site.
Computer programming
I do a lot of programming for work, mostly in PHP and some in Python. A lot of my hobby programming is in C, Python, or Processing (simple Java).
Web design
For work I really love using new web tech and surprising my clients with cool website features and other fun stuff that's actually useful.
Web development
I've built a few web apps from scratch, but I'm relatively new to it so I have a lot to learn still. I enjoy the ProcessWire content management framework, as well as the Textpattern CMS.
Japanese Language
It just so happens that I can speak some Japanese. You'll occasionally see some of it in my drawings.
Writing
I do writing here in my Notebook and in some other places online like Twitter.
Sports
I love to hike, to walk, to go out on a nice bike ride.
Family
I have two little boys and a little girl.
I have a wife who is a great writer and is always cooking up something amazing.
We have two cats who are OK sharing a lap, and who also seem to enjoy the scents of various things.