About Me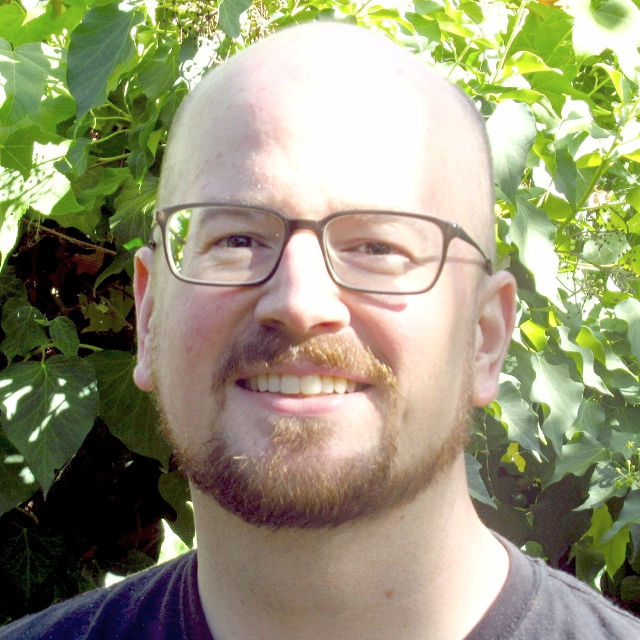 Hi, my name is Marc Carson. I run two businesses: Marc Carson Web Design where I offer expert web design & development consulting, and Marc Carson Coaching, where I help people make breakthroughs and achieve amazing things.
I currently live in Mendocino County, California.
If you want to get in touch, feel free to email me: baggageclaim [a t] friendlyskies.net.