My Favorite Pens and Pen Vendor of 2011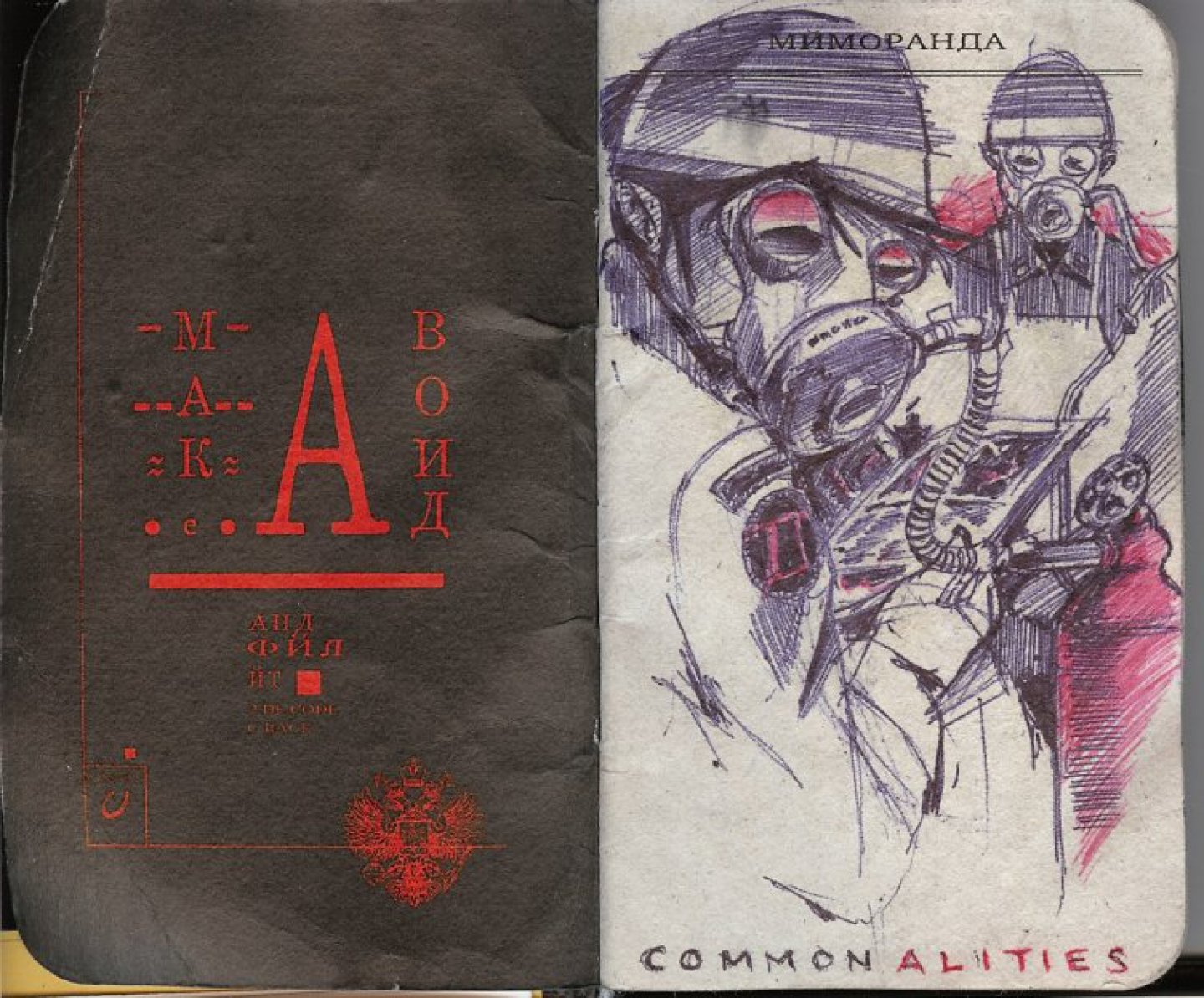 Here at myself, we place a lot of importance on the quality of our writing materials.
2011 saw a dramatic increase in the use of ballpoints in my office. I've always liked ballpoints and use them for both writing and drawing (see sketch above, circa 2008—notebook from Red Horseshoe Paper, highly recommended, but the newsprint model above was experimental).
Zebra
Without a doubt, Zebra was my favorite pen vendor in 2011.
The Zebra F-701 has a marvelous heavy feel with a knurled metal grip. It feels like an office instrument rather than a gimmicky metal pen. Props to Zebra for a metal implement without the plastic stuff.
The Zebra Spiral is a fun, fat pen that works great with frozen fingers or days when you'd rather write with a colorful plastic object in your hand. The spiral shape they've chosen looks great jammed up against my fat fingers.
The Eco Jimnie Clip Pen is made of recycled materials and I like the look of the colorful logo on the clip (OK, these are nitpicky points, but an ugly logo can ruin a pen, if you ask me). This pen would not be half as cool without the "Eco" logo. Japanese pen companies seem to know this logo secret. American pen companies seem to write memos that say, "JUST PUT THE NAME ON THERE LIKE ALWAYS, THANK YOU."
Zebra's highlighter and marker assortment also gets a high rating. These are the best highlighters I've found. And yes, I do draw things with them.
Sharpie
The American company Sharpie, with its Sharpie Retractable Fine Point Pen comes in second place. This pen just looks great. That stubby end contrasts so well with a fine point that the pen design won me over. Plus the utility of having a fabric tip in a retractable is fantastic.
There is no third place. Normally I like Pilot but I didn't find a lot to like this year.
Pen Vendor of the year: JetPens
JetPens was my favorite pen vendor of 2011. I've loved them for a couple of years now, but they just keep putting great stuff out there. I fear that I might go to metric paper sizes in 2012 with the purchase of a Campus notebook. I owned one when I lived in Japan and I loved it. The paper is phenomenal, too.
Other predictions for 2012
My multipens are dying. I predict a couple more of those heading into my collection.
Brush pen stocks are up but I need to use them more. Zebra has some extremely well-decorated brush pens that look like they're from the year 2025.
By Marc Carson, Wednesday January 11, 2012.
Filed under: Stationery, Design
My latest articles about pencils, pens, notebooks, and more