Free Printable: D6 Dice Roller Sheet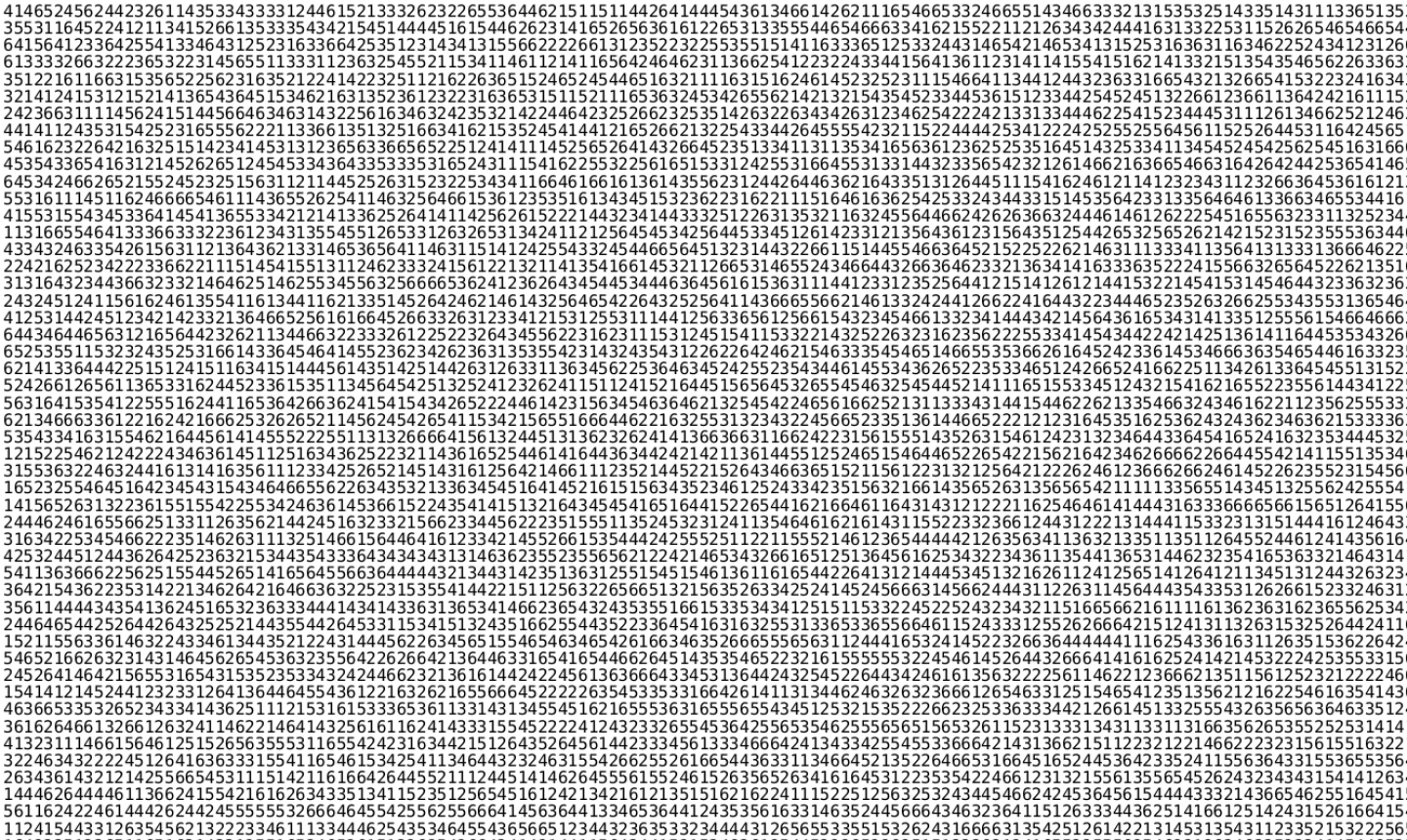 Want to roll six-sided dice like a ninja, without rolling dice? Use this simple, printed sheet of paper!
It's quiet!
It's fast!
It's thin!
Grab your free download now:
How to use it:
Pick either the small text version, or the medium font version
Print it out
Without looking at the paper, let your pencil tip drop somewhere on the page
There's your number.
You can also roll several dice at once by starting with the picked number, and reading the numbers that follow it.
For example, let's say I need to roll five D6 dice, or 5D6. My pencil lands on 2, and reading from the right of the 2, there are the numbers 6,4,5,6. So my result on a 5D6 roll is 2 + 6 + 4 + 5 + 6 = 23. (You can also read vertically)
Enjoy! —Marc
By Marc Carson, Wednesday November 25, 2020.
Filed under: Boardgames, Freebies