Commercial Artwork & Commission Status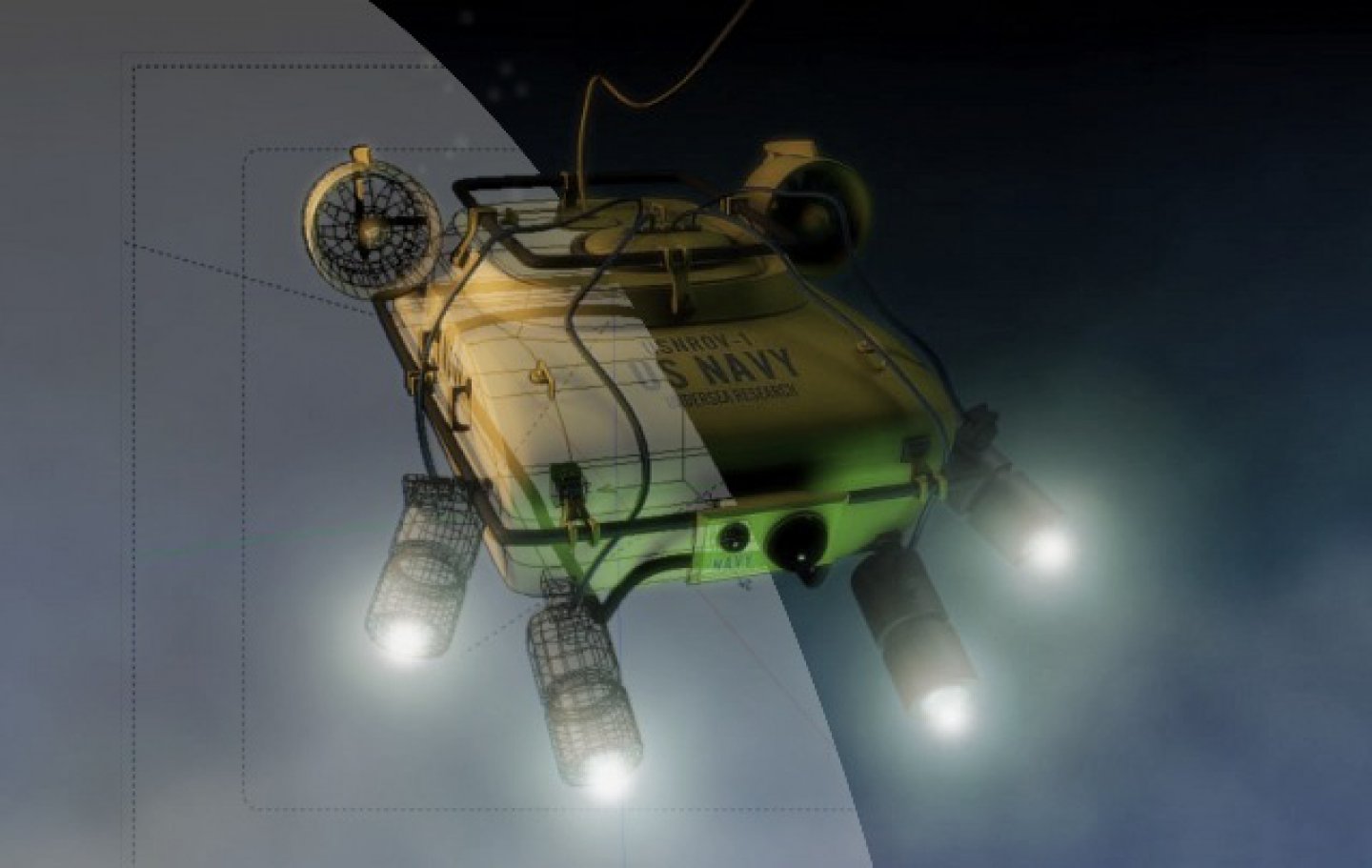 Commissions from Past Clients
If you are a past client (i.e. I have done illustration or other artwork for you in the past, for pay), please contact me directly to check on availability.
General Commissions
Unfortunately, due to work demands, I am not currently accepting new commissions from businesses, friends, or family members. I will update this page if that situation changes, so please check back if you are interested.
Commissions from Really Close Friends and Really Close Family Members
I love you too! But sorry, I cannot accept your commission right now.
Purchasing Prints & Copyright
If you are interested in purchasing prints or rights to any of my works, please get in touch using the contact information on this website and I will let you know if what you're looking for is available.
If a print you'd like is available, I will contact you with pricing information, including a reproduction and shipping quote. This quote does not include reproduction rights, so please specify whether this is for personal or commercial use.
Thank you for your interest!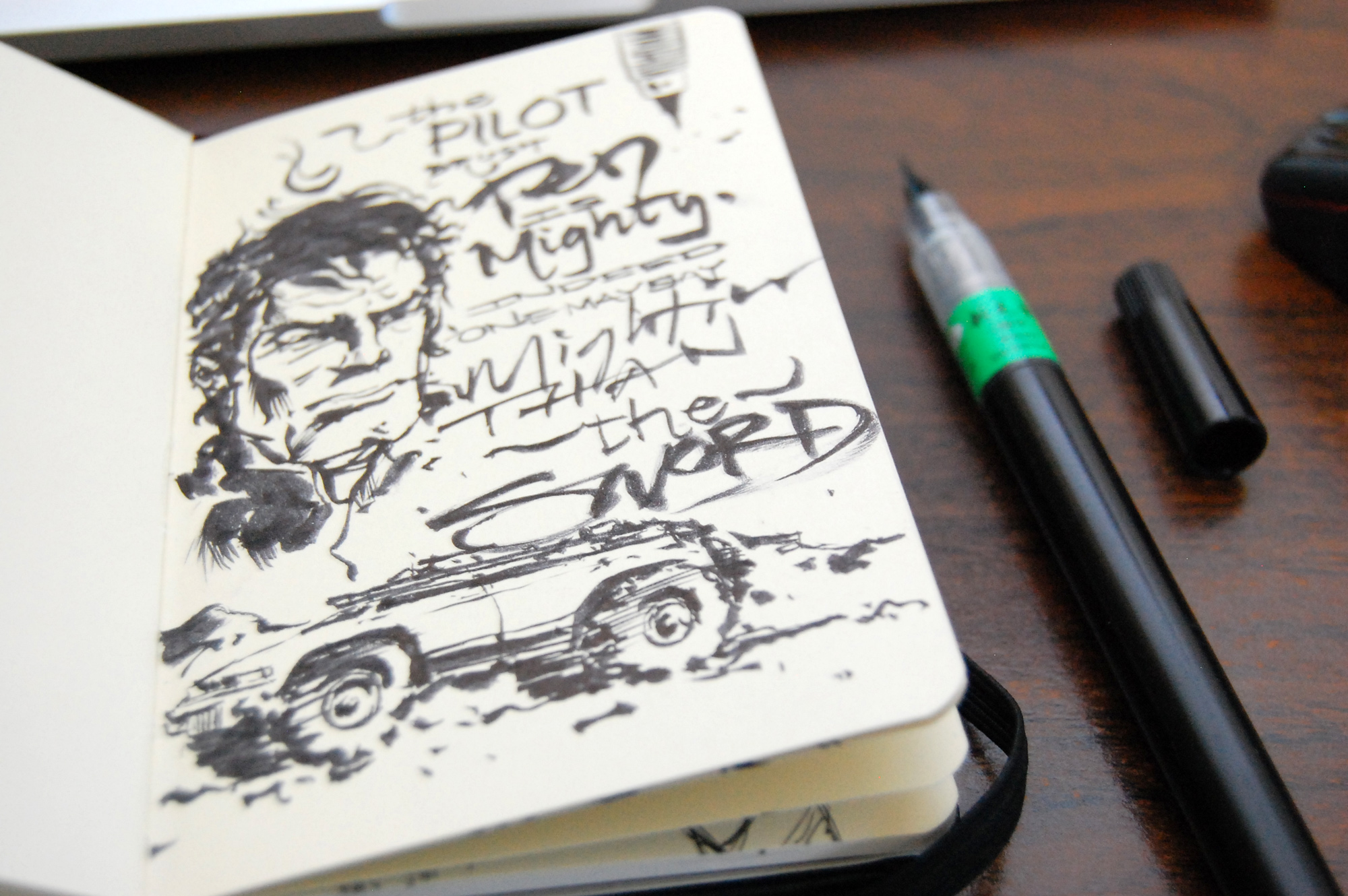 By Marc Carson, Wednesday May 13, 2015.
Filed under: Illustration, Business