Additional Baofeng UV-5 (and variants) Settings for ISS and Satellite Listening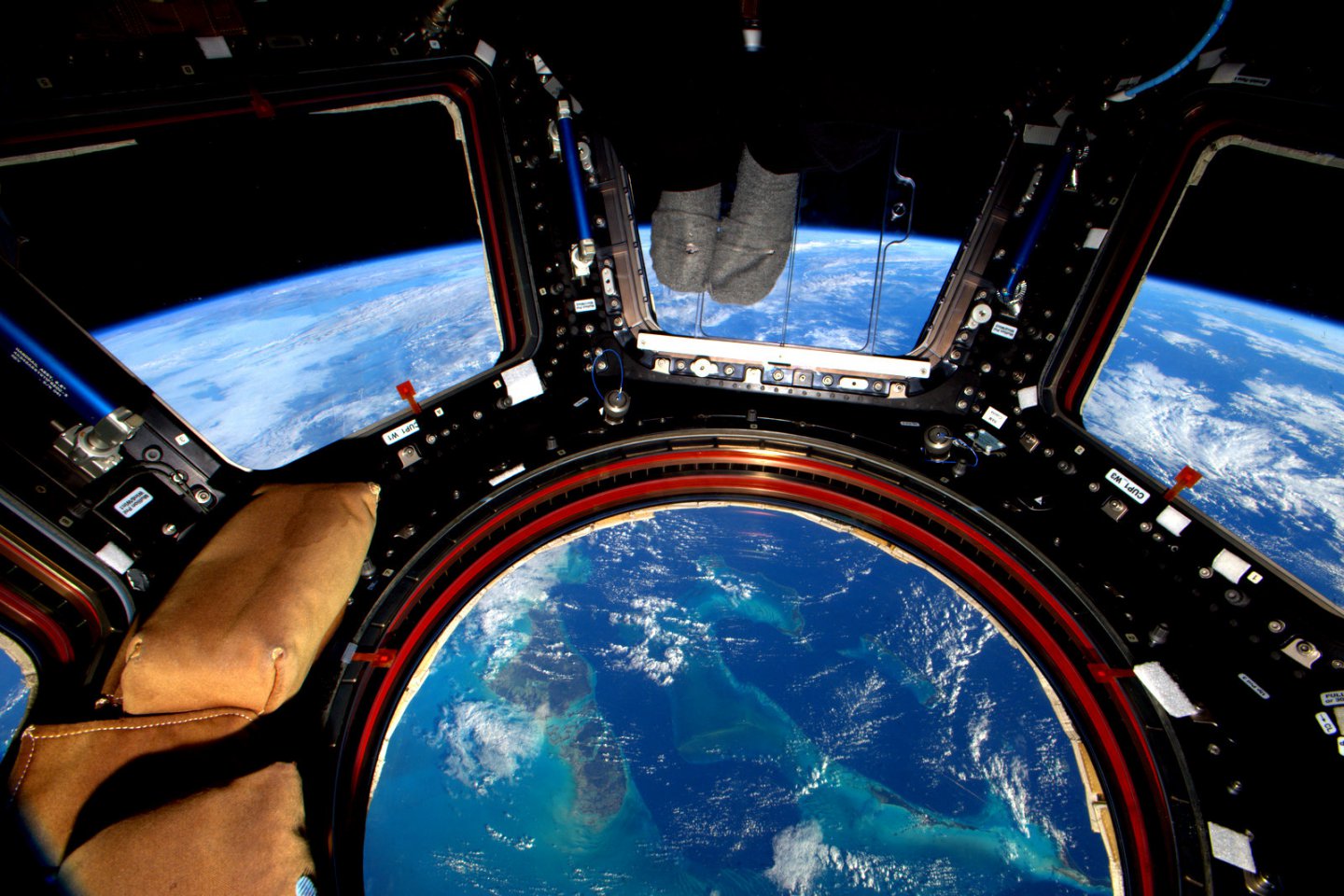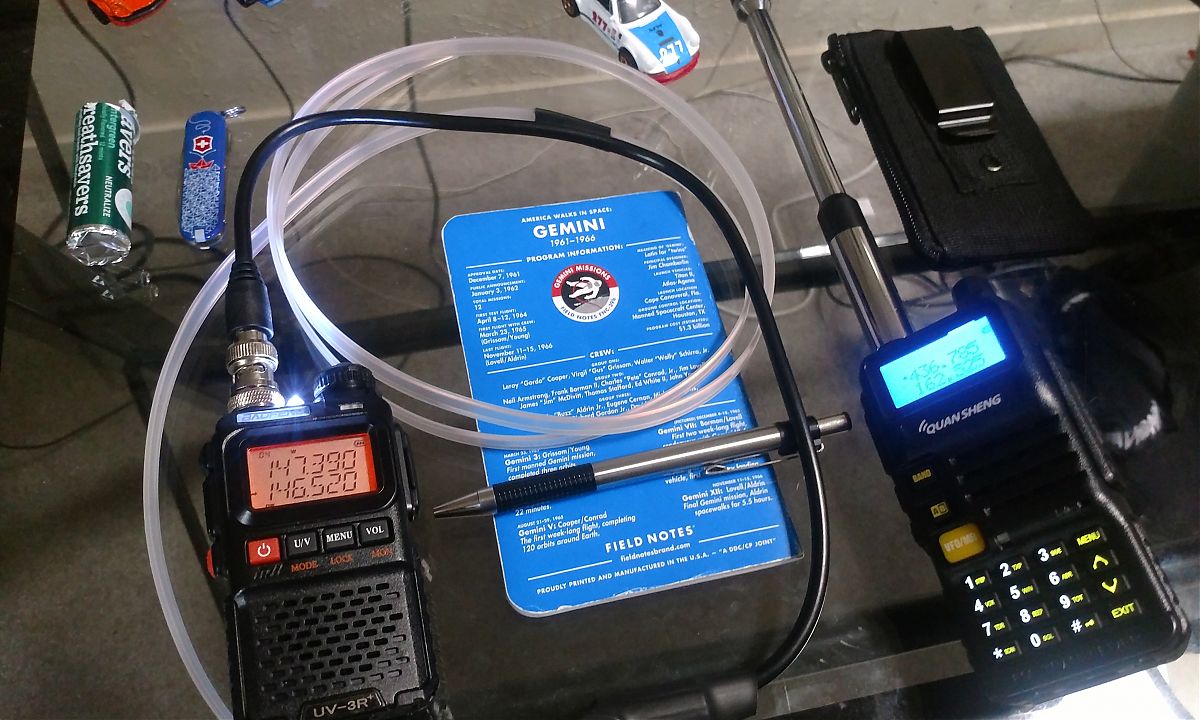 Above: I used a Baofeng variant, the Quansheng UV-R50 (right), to listen to satellite SO-50. The menu settings are the same as the Baofeng UV-5R.
Here are some additional Baofeng UV-5R (or variant) menu settings to change in order to improve success in listening to satellites and the ISS.
Step
I set this to 2.5K to allow for fine adjusments, due to the doppler effect. Think of a train passing by—the frequency of the horn will start high and go lower and lower. The same is true with radio signals from satellites. The ISS Detector Android app will show you a +/- sign next to the satellite's downlink frequency to indicate how much to adjust the frequency on your radio. Use the arrow keys to adjust up or down in 2.5K steps. You will find that in many cases, adjusting by a step or two will drastically improve your reception.
Vox
Set to off.
WN
Wide.
TDR
Off. This will prevent your radio from tuning away from the station you're trying to listen to.
R-DCS, R-CTCS, T-DCS, T-CTCS
All off.
SFT-D
Off.
Offset
000.000
Al-Mod
Site
That's it! Those are the most important of the bunch.
By Marc Carson, Tuesday October 2, 2018.
Filed under: